By Cassandra |
02
April 2022 |
0
Comments
The Best GaN Charger 2022- Review HUWDER 150W GaN Charger A1904 4 Port Travel Adapter
It has been a long time since the first GaN charger was released. The GaN chargers became a new trend in the charger market. We can find and buy the GaN chargers easily from the Internet, almost all the brands have their own GaN chargers for customers. 30W and 65W are the most common GaN chargers in the market, but you must need a powerful one when you charge your laptop. Today our blog-Find your charger will recommend what GaN chargers are for you?
First, let us know what's GaN?
Gallium nitride (GaN) is a compound of nitrogen and gallium with special semiconductor properties. It was used in the early for light-emitting diodes. It belongs to the same periodic group of elements as the commonly used silicon. It has a high hardness, high melting point and high stability. Gallium nitride is an important semiconductor material for the development of microelectronic devices. It has a wide band gap and high thermal conductivity. It can be used in chargers to accommodate small transformers and high-power devices with high charging efficiency.
After using gallium nitride technology, the size of the charger can be greatly reduced, which is very convenient to carry. At the same time, the GaN charger can maintain high efficiency and low-temperature working conditions, and the safety is better.
HUWDER 150W GaN Charger
Various GaN chargers in the markets. But the high-power GaN chargers are still less to choose. Recently we found one that is really recommend-HUWDER 150W GaN charger
This charger has 4 USB Ports, two USB-C ports, two USB-A ports. It comes with 3 converters, and the US plug is foldable, EU/UK/AU converters make it become the best choice for travel. It has a wide range of input: 100V-240V, which can be used worldwide.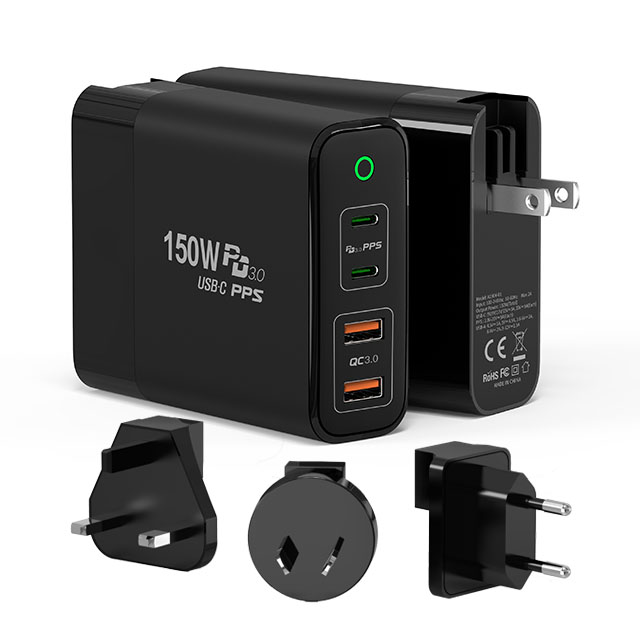 Input voltage
AC 100V-240V
Output/td>
USB-C: 5V/9V/12V/15V===3A, 20V===5A
PPS: 3.3V-21V===5A
USB-A:USB-A: 4.5V===5A,5V===4.5A, 3.6V-6V===3A, 6V-9V===2A,9V-12V===1.5A
Fast charging protocols test result, USB-C support Apple2.4A; Samsung-5V-2A; QC3.0-3.8V-20V;DCP-1.5A; QC2.0-9V-12V-20V; QC4+; Samsung AFC 9V-12V; Huawei FCP 9V-12V-24W; Huawei SCP 3.4-5.5V-25W; PD3.0 PPS 105W, MTK-PE+2.0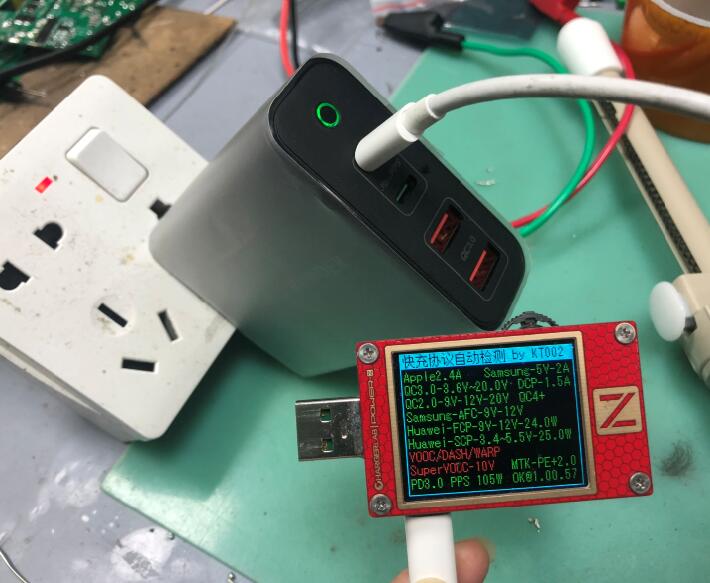 The second C port fast charging protocols are the same as the first.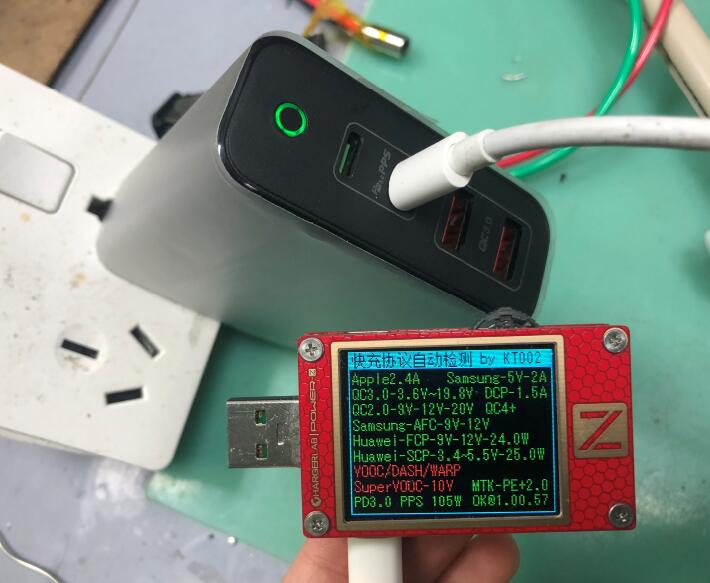 USB-A port test result shows support Apple2.4A; Samsung 5V-2A; QC3.0-3.6V-12.2V; DCP-1.5A; QC2.0-9V-12V; Samsung AFC 9V-12V; Huawei FCP-9V-12V-24W; Huawei SCP-3.4-5.5V-25W; MTK-PE+2.0.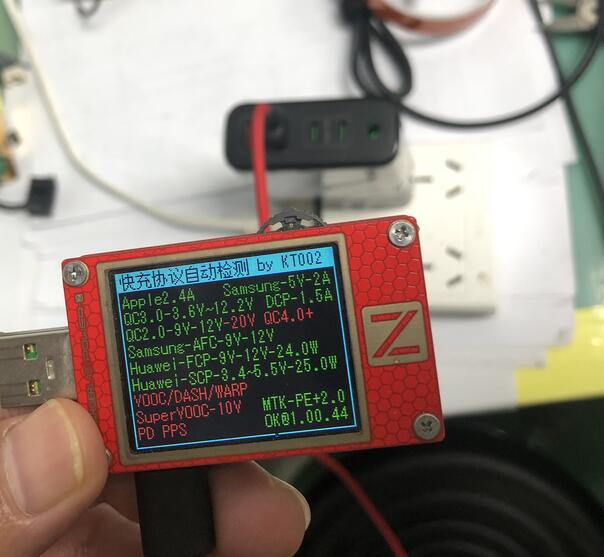 The second USB-A port is the same as the first A port. The two USB-A ports both are 22.5 watts max.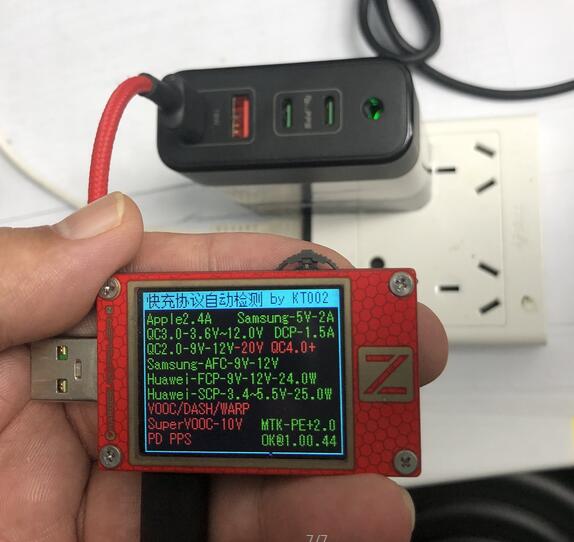 We got the power distribution of this charger from their online store. C ports max output is 100 watts. A ports max output is 22.5 watts.
4 ports can be used at the same time, C+C+A+A=86W+30W+22.5W+22.5W
Leave a Reply
Your email address will not be published.Required fields are marked. *